New Virtual Tours now available
Welcome to Oaks Retirement Village
Leave your worries behind and let Oaks Retirement Village take care of everything! Our growing community promotes health, independence, and a retirement lifestyle we feel our residents deserve.
All levels of service, from dining to housekeeping, care and activities have been designed with our residents' need in mind, all built into one inclusive and competitive price.
A warm, comfortable environment and welcoming atmosphere awaits you at Oaks Retirement Village. Take a personal tour of our home to see how we can offer you or your loved one a worry-free retirement.
Call 519-627-9292 today!
From the Blog

Upcoming Events, Event Pictures & News from Oaks Retirement Village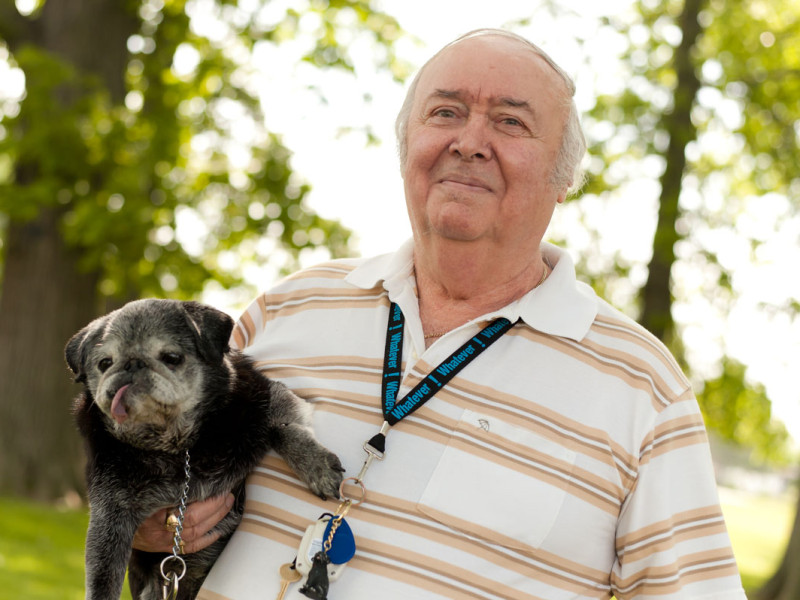 A Dr. Bryan James, member of the Alzheimer's disease center in Chicago did a study in which he looked at the social activity and how it affected cognitive decline. The study looked at 1100 seniors who at the time displayed no dementia. Then he periodically tested their social activity levels while also measuring their cognitive … Read More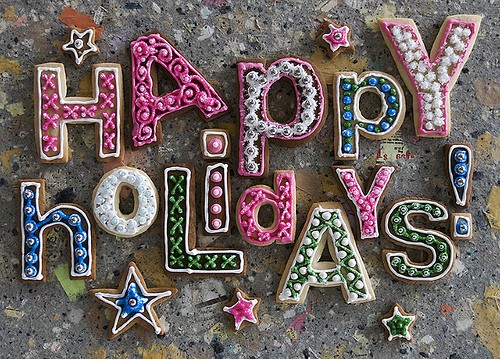 A warm holiday greeting and Happy New Year's wishes to you.  It seems quite fitting to both welcome you to our new website as well as welcome in the New Year in this, our inaugural blog post.  Holidays at Oaks Retirement Village are filled with great joy as our entire community gets into the spirit … Read More