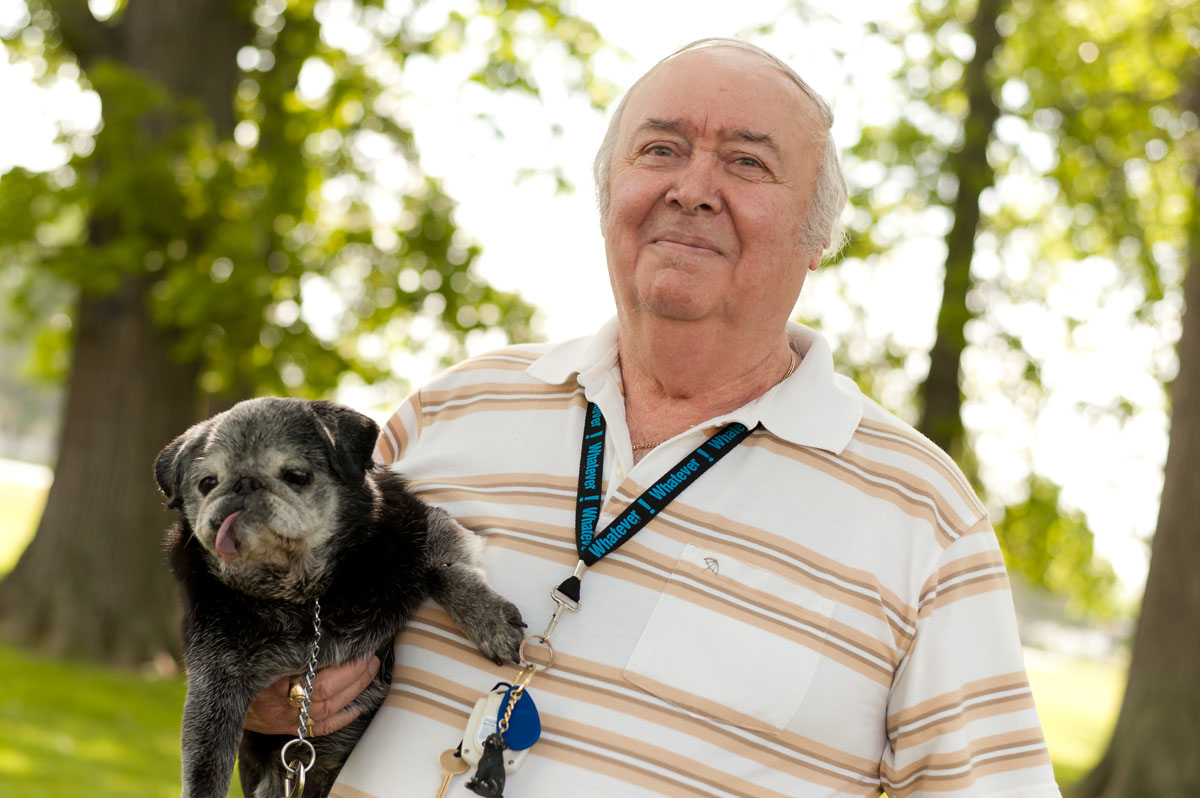 A Dr. Bryan James, member of the Alzheimer's disease center in Chicago did a study in which he looked at the social activity and how it affected cognitive decline. The study looked at 1100 seniors who at the time displayed no dementia. Then he periodically tested their social activity levels while also measuring their cognitive functioning during a 12 year long period. Amazingly, the rate of cognitive decline had a massive difference in those seniors who active over those who were not. How much of a difference? The cognitive decline showed to be 70% less frequent in those who were more social.
The fact is being active and social is a proven method to keep the mind sharp as well as to keep spirits up. However, as you age it often becomes more challenging. Getting out becomes a more painful activity, transportation can be a bother, your family may be busier, and one of the hardest of problems is that you simply may not have anything to really do when you do get out.
So here are some great ways to get out and be active. These ideas come from the award winning American Seniors Communities Corporation.
Volunteer
Go back to work
Join a club or group
Take a class
Join a gym
Visit Family
Learn new technology
All these are great things to grab a friend and give it a try. Of course, always remember when you want to relax a little more in retired life, Oaks Retirement Village is waiting. We remove all the obstacles that get in the way of living an active life. We have the amenities on site, like our pool, movie theatre, craft room, and country kitchen. We also have transportation to any local shopping or banking you may want to accomplish as well as outings to awesome local fun spots. At the Oaks, great new friends and an affordable luxurious lifestyle is there for all our residents.